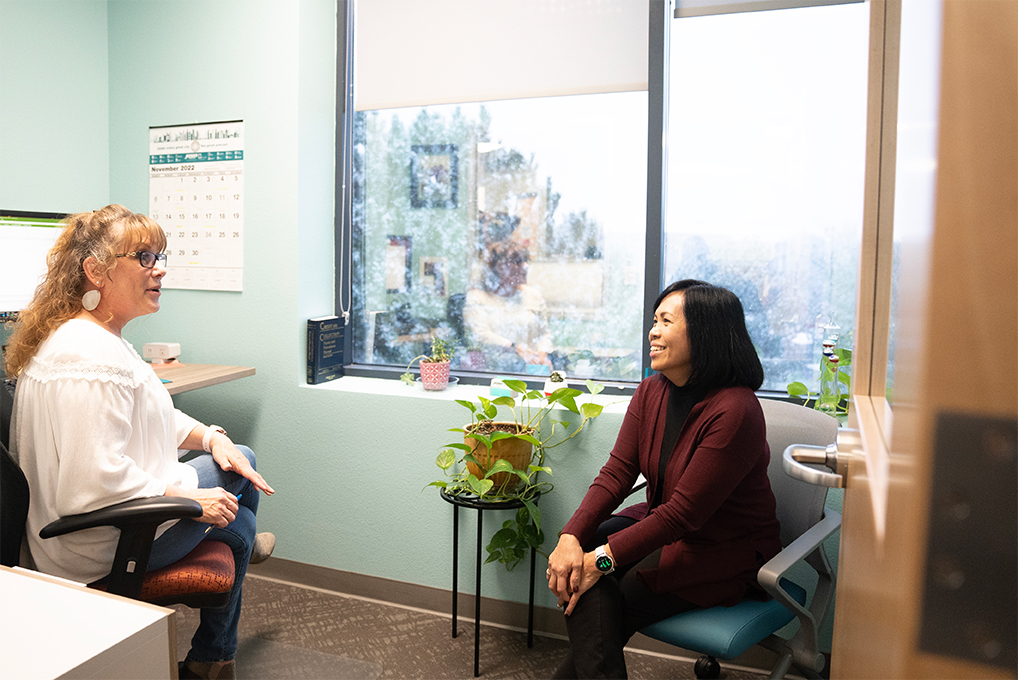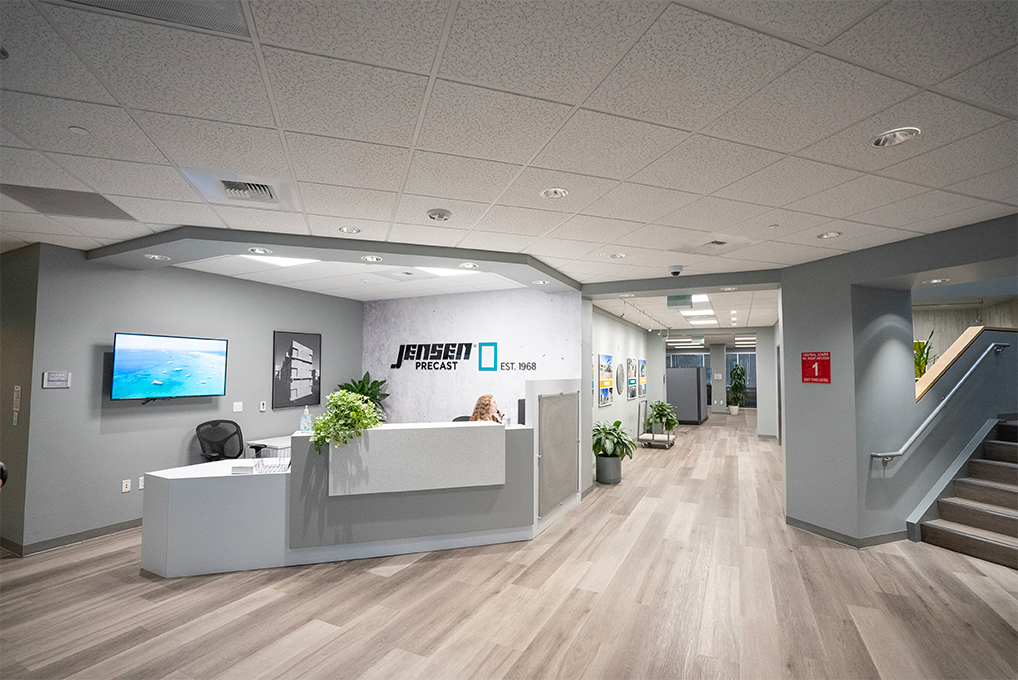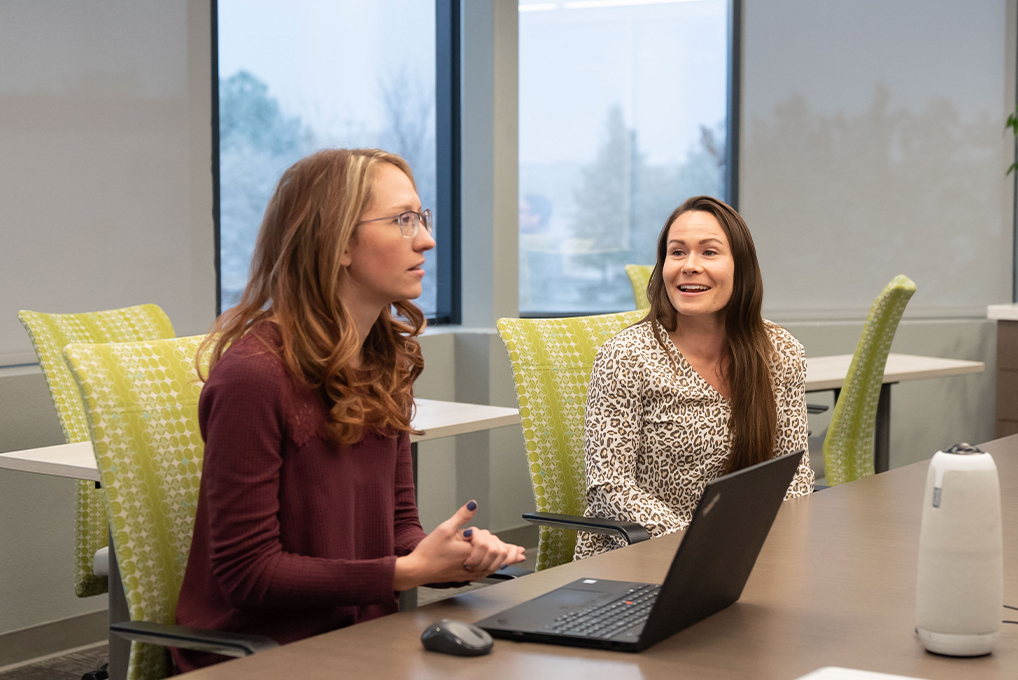 The Jensen Crew
More than ever, people are looking for careers that are exciting, rewarding, and meaningful. We know you are looking for more than just a job, and we want to help you find that. Here at Jensen Precast, our crew is just as strong as our precast products. And just like the concrete we pour needs the perfect mixture of water, aggregates, and gravel, our team is comprised of a perfectly blended group of precast professionals, each offering their own expertise in the manufacturing process.
Here, your perspective matters. Open communication on all levels is encouraged and we continually review our processes to meet the newest industry standards. Our team consists of some of the most knowledgeable people in the business, and we value those who can share their technical insights.
We want you to succeed in your career. Increase your knowledge and skillset with formal and hands-on training that promotes professional growth. Jensen Precast offers personalized career paths for a range of positions including laborers, sales representatives, engineers, crew leaders, administration, and more. Experience paired with skills and education opens the doors to a network of opportunities that can advance your career at Jensen Precast.
Jensen Precast was built upon core values of integrity, consistency, diligence, and teamwork. Founded in 1968 by Don Jensen, Jensen Precast has grown to be one of the largest independently owned precast concrete manufacturing facilities throughout the West Coast. The talent at Jensen Precast is unmatched and we wouldn't be where we are today without our dedicated team of precast industry professionals.
Help build America's infrastructure with a career at Jensen Precast. Be part of something bigger, stronger, and more impactful. You aren't just an employee here; you are a part of the Jensen family.