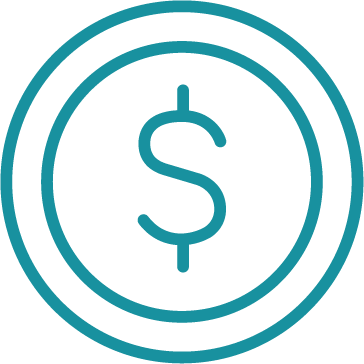 Financial Health & Wellbeing
We champion the financial success of our employees by providing competitive compensation, retirement savings, and incentive programs.
401(k) retirement plan with salary tax deferral and company match.
Roth 401(k) is available for after tax accumulation.
Focal point reviews with merit increases and equity analysis adjustment opportunities.
Salary bonus program options. Employee referral bonus available.
Financial, legal and estate support. Assistance with Identify Theft and Fraud Resolution.
Biweekly payroll with safe and convenient bank card or option to direct deposit into financial institutions of your choosing.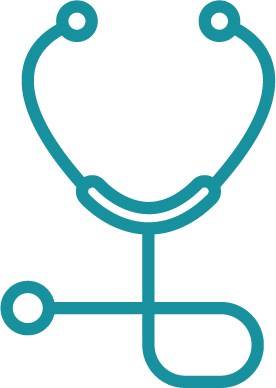 Health & Wellness
Eligible Jensen Precast employees may access health care coverage on the first of the month after the hire date with the choice to renew annually.
Medical, prescription, dental, and vision insurance for employees and dependents. Comes with a company subsidy to help with costs. Transparency in Coverage
Life and disability insurance. 100% company paid. Guarantee issue voluntary life insurance for employee, spouse, and dependent children available for purchase at discounted group rates.
Employee assistance programs. Caregiving, mental health, aging, pet care, and grief support. Telemedicine, face to face, and online tools such as virtual visits.
Safety boots and prescription safety eyewear programs. Company subsidy provided.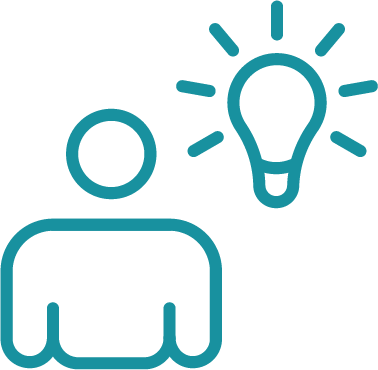 Professional & Personal Development
We offer the resources and means to assist our employees in growing to reach their career goals.
Education and tuition reimbursement program.
Professional development opportunities.
Internal promotion opportunities for career development.
Matching donation program for charitable giving.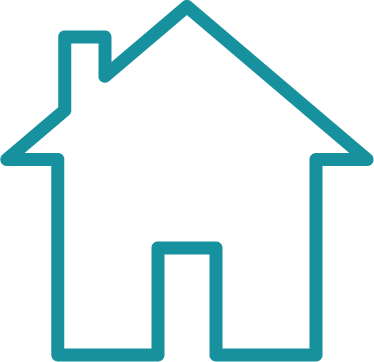 Work-Life Balance
We're a family business and want our employees to enjoy life outside of work with family, friends, and community. A strong work-life balance is offered when you join Jensen Precast.
Paid holidays.
Paid jury duty.
Vacations, parental/baby bonding leave, sick days, disability, bereavement, and more can be covered by accrued paid time off hours.
Part time work opportunities. Check out available positions.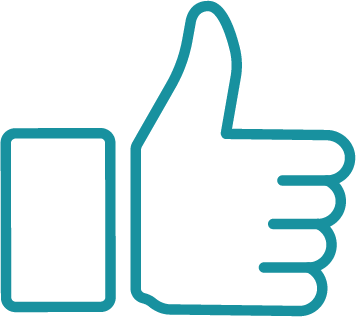 Employee Extras
Jensen Precast supports growth, productivity, and wellbeing.
Service awards every fifth work anniversary.
Corporate discount program for sports and music events, restaurants, travel, and more.
Healthy rewards, plan discounts, and other incentives.
Space to recharge and collaborate with fellow employees.